Put Your Footprints in the Sand...
If you are like me, I am struck by the landscape of our beautiful Galveston beaches. The seashore is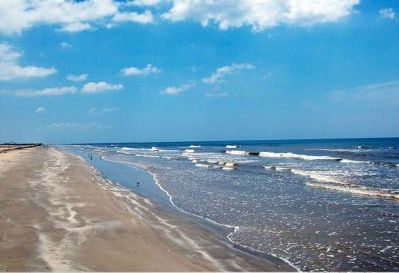 ever changing with shells, sand dollars and sea plants.  The sea skies are dramatic in cloud patterns and hues.  The message seems clear to me……


Let's get out there and enjoy it!  Private and group sessions now available!
You will want to bring a yoga mat and a beach towel or yoga blanket.
Each class will be 1 Hour and 15 Minutes.
We can meet on the beach at the end of Swashbuckle in Pirates Beach West or at your local beach house or beach.
Now Booking Private Sessions!